Metanoia (n.) A spiritual journey of changing one's mind, heart, self or way of life…
Like the petals of a Rose, Slowly I unfold my life as a soaring blossom!
UNFOLD YOUR HEART * BE TRANSFORMED * CHANGE YOUR WORLD
Make a Positive Change in Your Life
Soar to New Heights
HI I'M KRISTEN
Hi, my name is Kristen, nice to meet you! 
If you desire to make a positive and transformative change in your life, there is no place a determined wing cannot fly!
Just look to our fellow migrating Monarch Butterflies for inspiration.
I am a certified Life Coach, Personal Mentor and Social Worker with years of experience guiding inspired souls just like you.
Our greatest gift is our free will and Creation always moves towards growth in Love.
So unfold your Heart and release your inner Butterfly.
Face your fears and fly free.
Soar to new heights, knowing Grace is always underwing!
Peace Joy and Happiness
For You and Your Loved Ones
BUTTERFLY CLIENTS ALL AFLUTTER ABOUT METANOIA MINISTRY
I absolutely LOVE my sessions with Kristen!  We tackle the difficult stuff, but Kristen's manner is always compassionate. She is attentive, resolute and her ability to get to the root of the issue is remarkable. She is open, honest, intuitive and one of the kindest people I know. I ALWAYS finish my sessions with her feeling empowered and with a new sense of purpose and direction.
Spiritual direction with a little bit of grace. Kristen has a way of seeing and sharing the bigger picture–  I've have been working with Kristen for several years and can attest to her humanness and her ability to reach and make a positive difference in my life. I can't put into words how I feel after talking with her, it is like medicine for the spirit.
WIND NEVER FAILS A VISION THAT SAILS UPON LOVE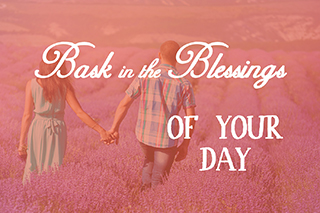 Is fear keeping your grounded? It is time to lighten the load, drop unnecessary guilt and worry. Embrace, change & fly.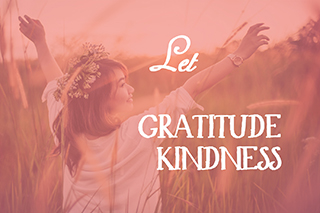 Trust the natural flow of life. Just as a butterfly, emerge and fly into the peace & abundance you have always dreamt of.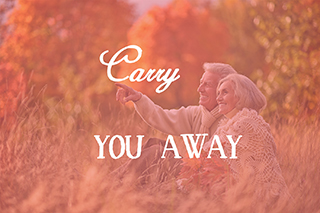 It is time to soar to new heights of joy! A life of happiness is waiting for you and all those you share this beautiful world with.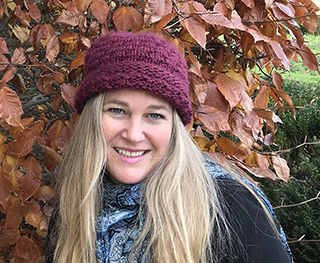 One of our greatest gifts of soul is free will! I am blessed to work with inspired folks, just like you, who choose to use this divined gift for positive and transformative changes in their lives. Let me help you to unfold your creative spirit and soar to new heights with Grace underwing.
Upon golden wings take flight, dance the skies as an untethered kite ~K. D'Angelo